These guides are for you...
You follow the weekly Torah portions and want a way to engage your child with them even more.
You want Biblical activities for your child that stay true to the Word
(for example, how many pairs of animals Noah took on the ark).
You want a simple way to add more of the Word into your child's homeschool day or everyday life.


I'm Abigail, creator of "Torah in the Home".
The vision for this business started about seven years ago when I saw a real lack of resources for Whole-Bible believing families. My heart is to create a place that shows how fun and beautiful it can be to live according to G-d's word and to create resources for families that make their children excited about G-d, His Feasts, His Word, and living a set apart life.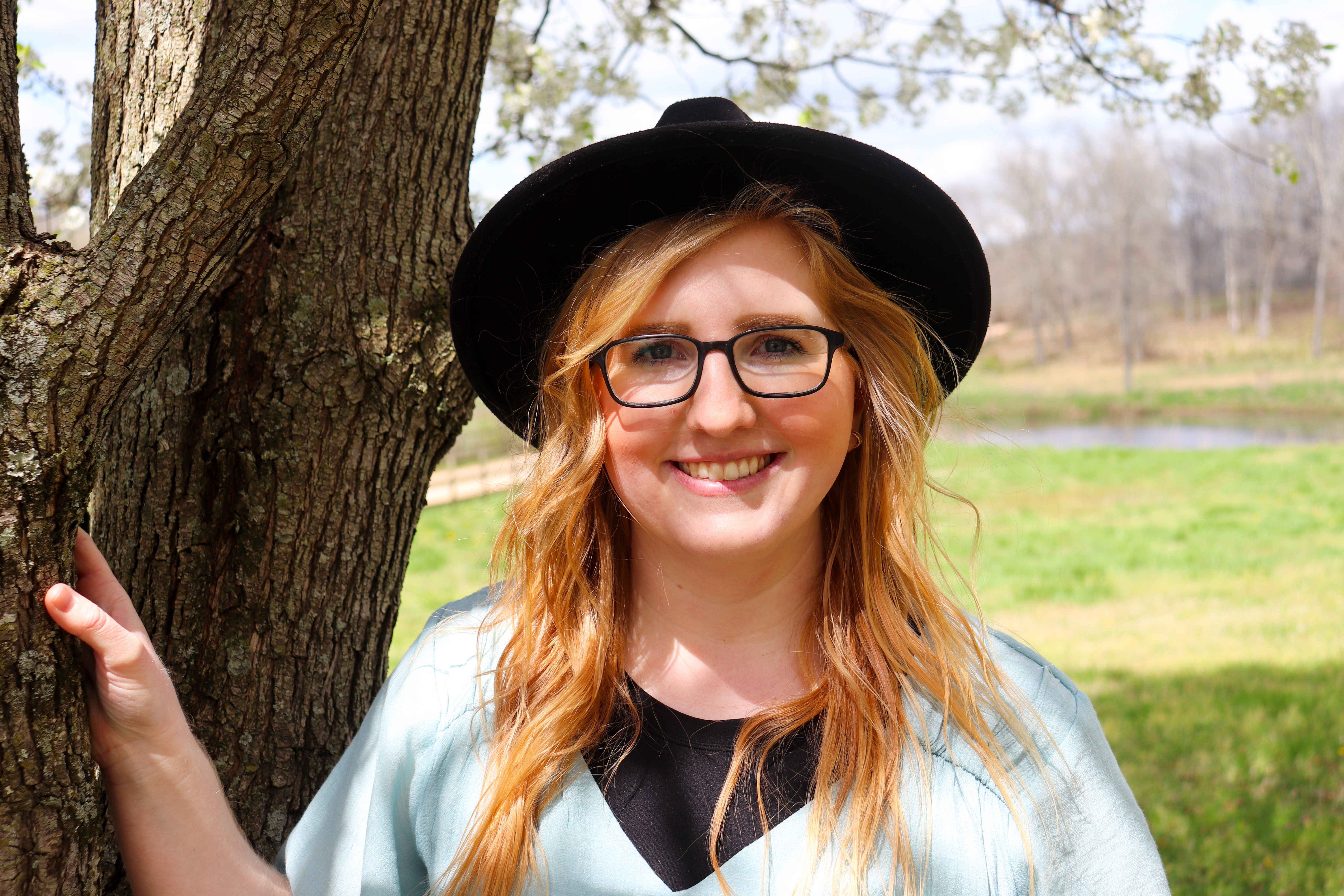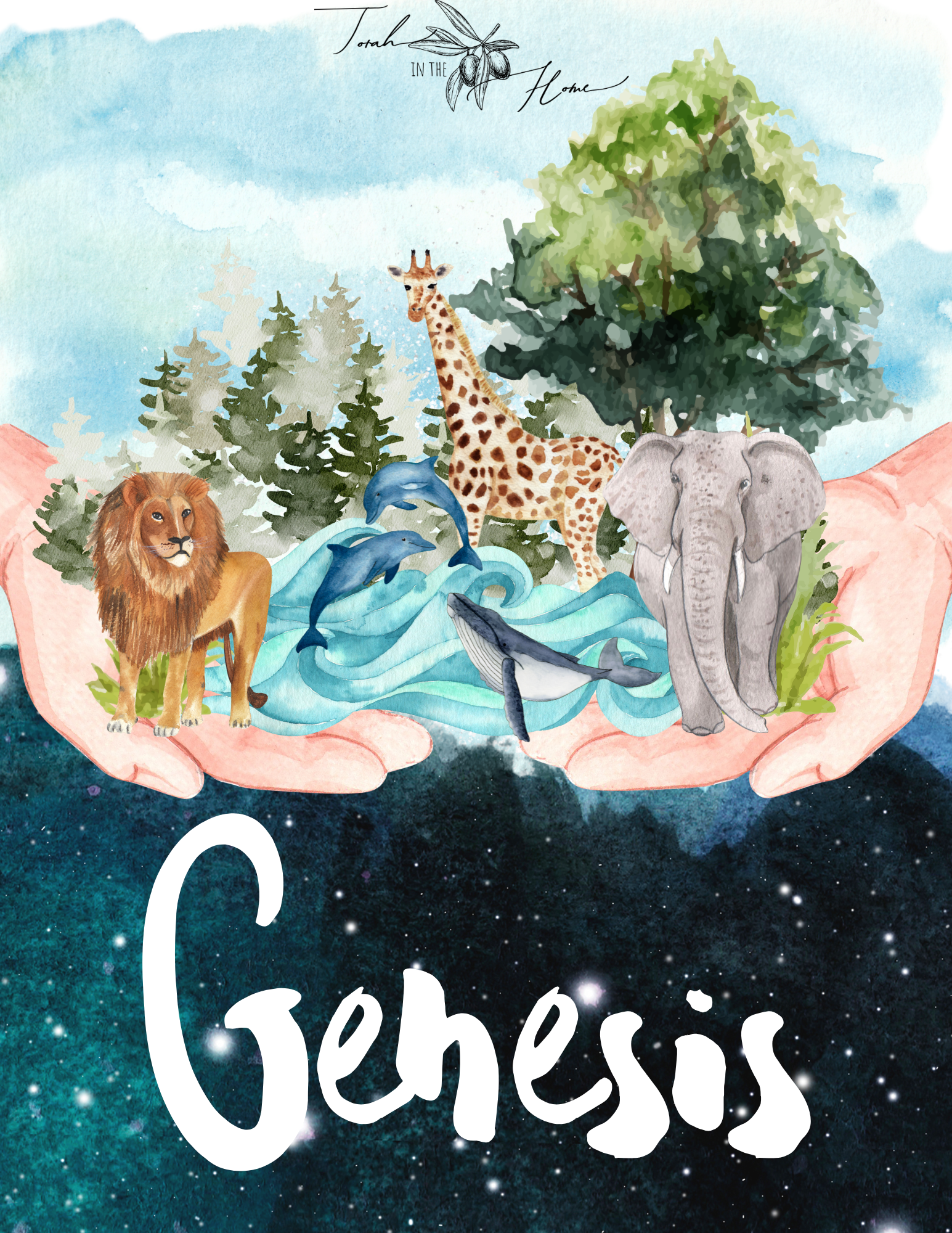 Each book of the Torah will have its own cover, designed around a theme from that book.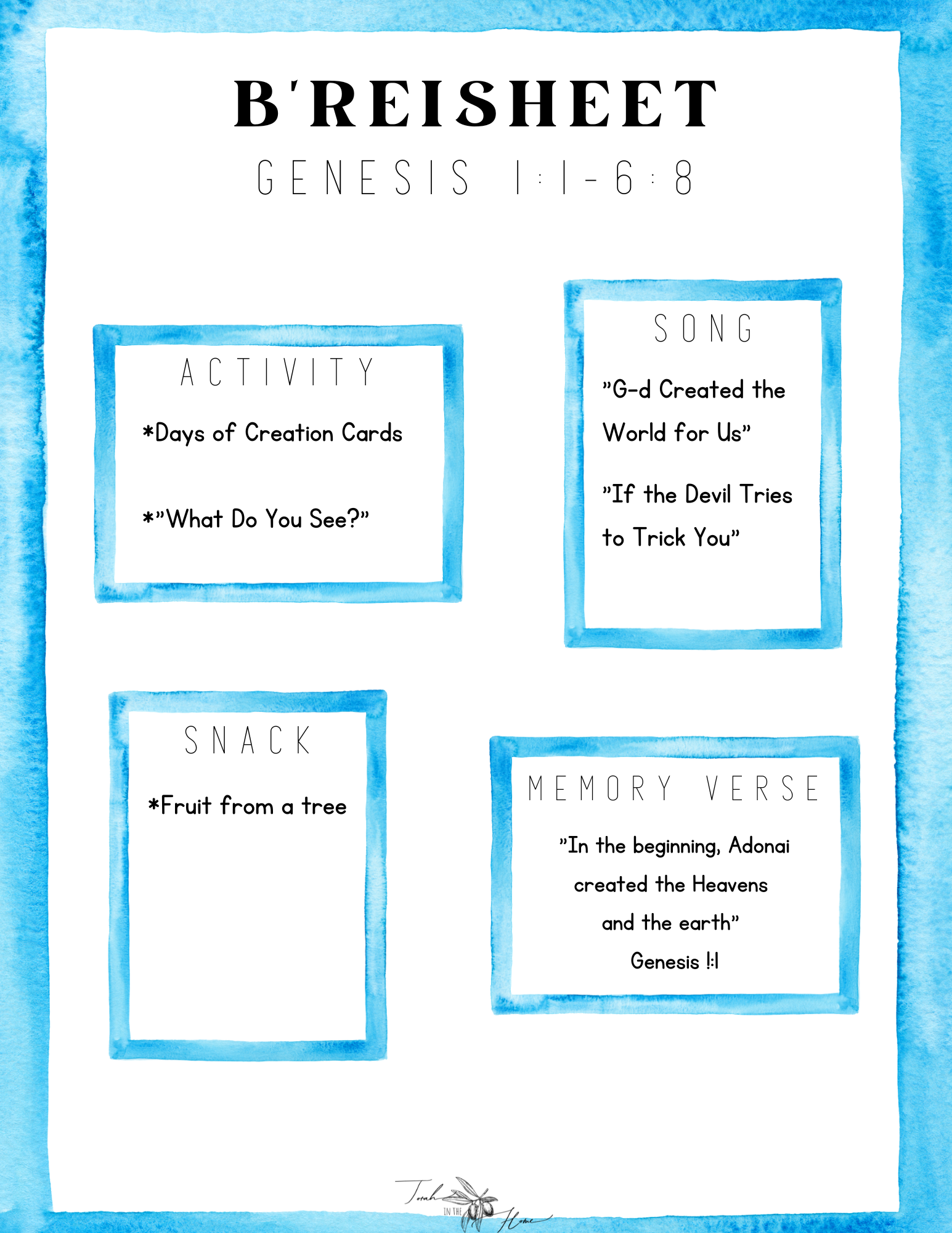 Each Torah Portion will have an introduction page with that portion's activities. For the preschool level, this includes: the portion, song(s), activities, the Bible verse, and a snack. For the elementary level, this includes: the portion, activities, the Bible verse/copy work, and a snack.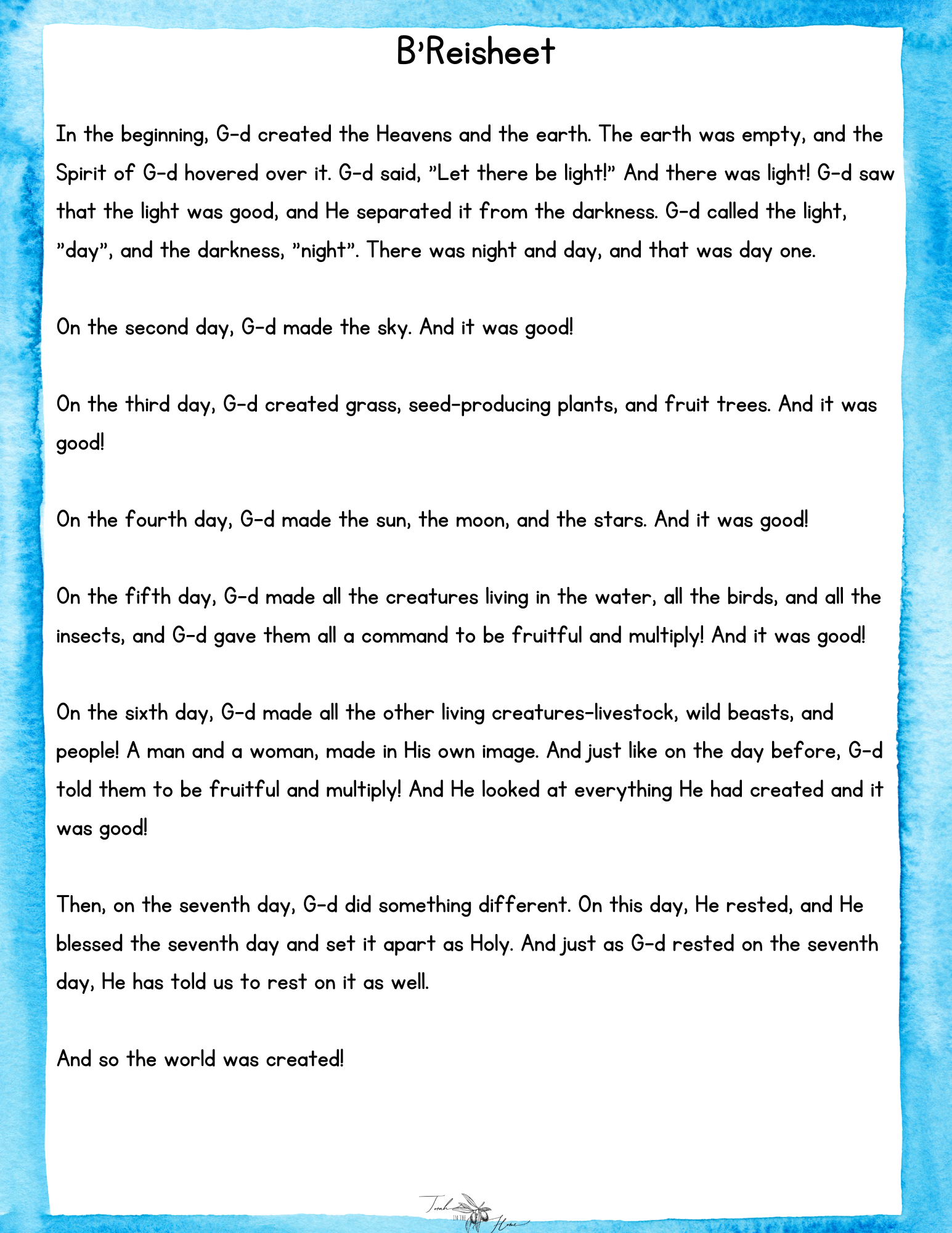 Every guide will have the Torah portion written with that age group in mind.

Activities will vary based on the content in each portion, however, to give a general overview, they'll include:
-Science
-Nature
-Motor Skills
-Games
-Story Writing
-Art
-Phonics
-Matching
-And so much more!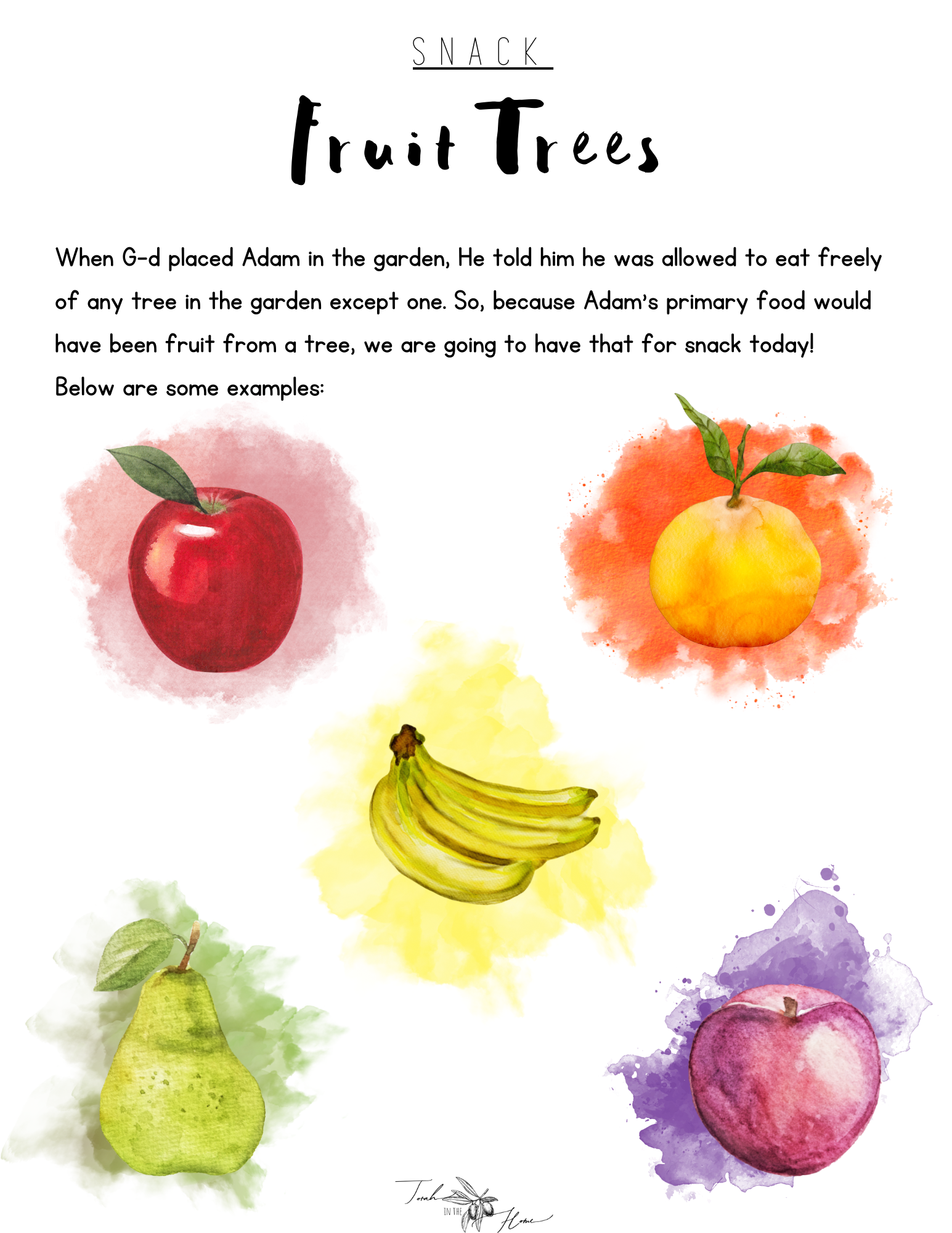 Each guide has a snack that relates to a theme in that week's portion, because honestly, who doesn't love a good snack?!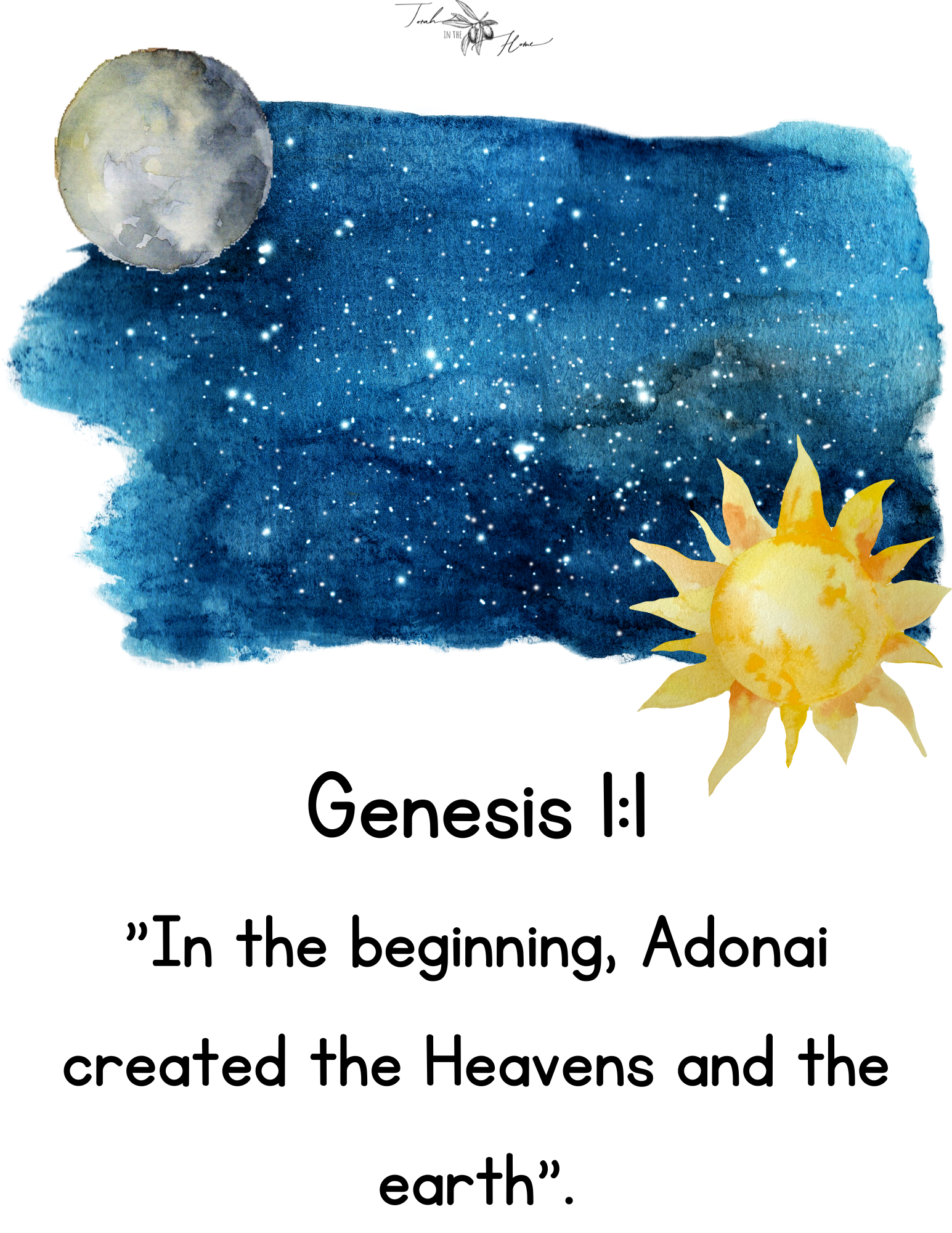 Bible Memory
The Bible speaks multiple times about the importance of hiding G-d's Word in our hearts and having it be an integral part of our lives.
So, each of the guides has a weekly Bible verse for your child/family to focus on from that week's Torah portions.
The elementary guide also has a copy work page to go along with the Bible verse.

Check your inbox to confirm your subscription